SOLIDWORKS comes with the two types of license systems one is standalone and another one is SOLIDWORKS network license. In standalone license we can use the license on same system where it is installed, in network license, we can share the license among the users which are connected in the network, the add-ins are floating in nature.
When it comes to upgrading the standalone license, we can simply upgrade via the SOLIDWORKS installation files, but in case of network license we must upgrade the solidnetwork license manager server then only we can upgrade our SOLIDWORKS system.
Below are the steps to be followed when it comes to upgrading SOLIDWORKS network license manager,
Step1: Download the SOLIDWORKS license manager file
This file is present in the SOLIDWORKS installation file as well as you can download from customer portal ("customer portal" >  "Download and update" > select the "SolidNetWork License Version" and download it)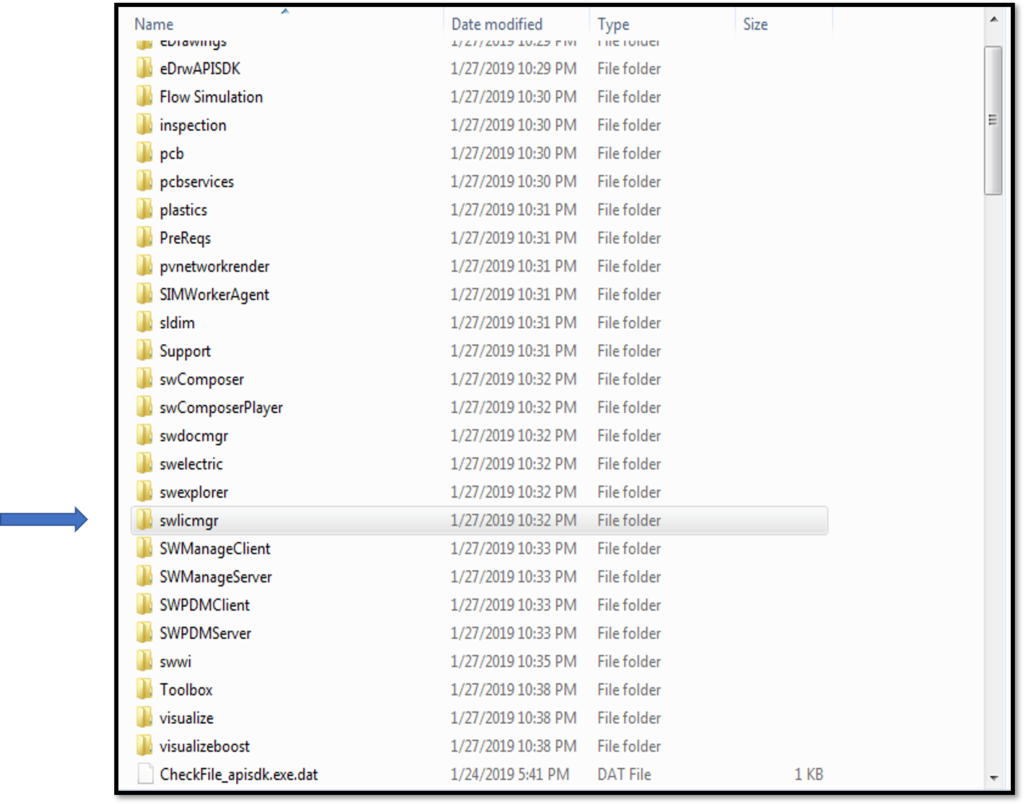 Location of SOLIDWORKS network license file from SolidNetWork installation media.
Step 2: Installation of solidnetwork license file
 1. Open the folder swlicmgr and run the windows installer file.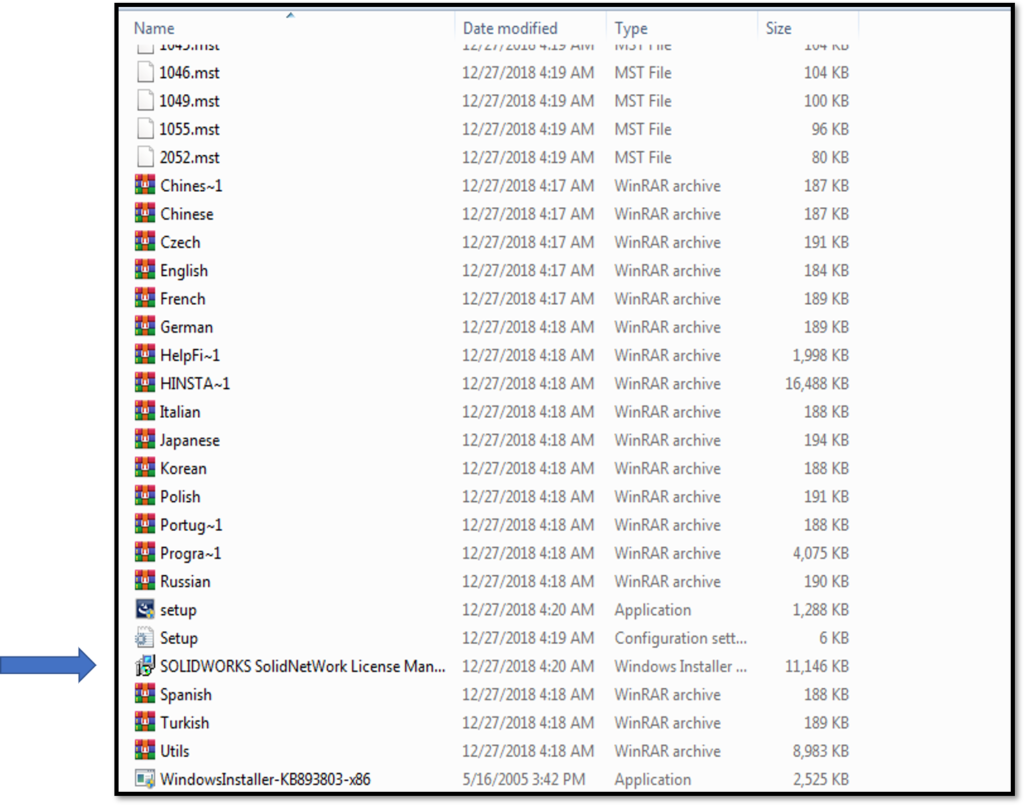 Location of SOLIDWORKS network installer from SolidNetWork installation media.
2. Run the setup as an administrator and follow the on-screen procedure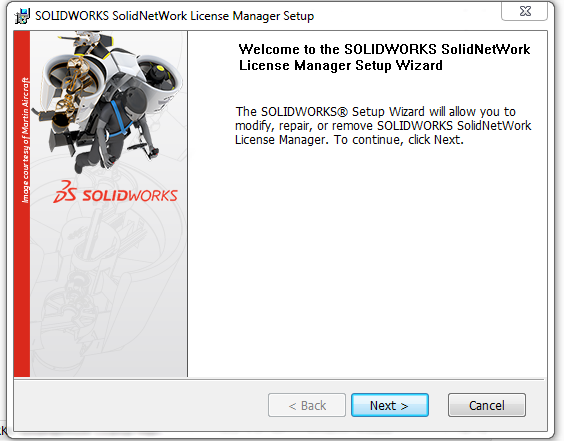 Click on next and verify the serial keys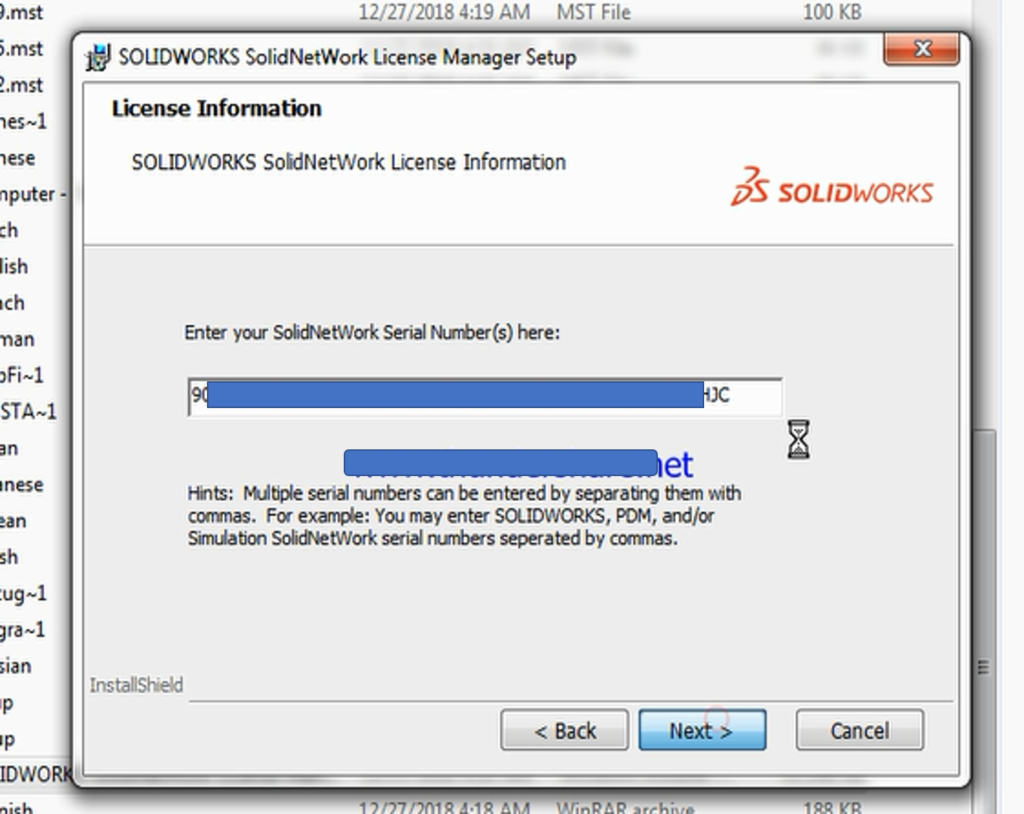 Click finish to complete the installation.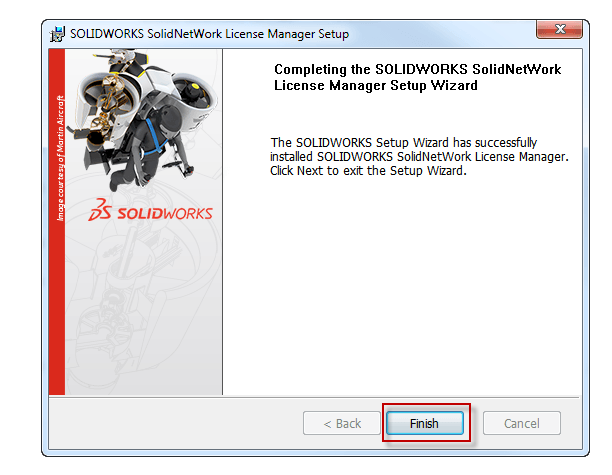 Now restart the system.
Step 3: Activation of SolidNetWork license server manager
Type SolidNetWork license manager server in start menu, if any pop up will showing about activation just click yes and check the active number of licenses.
Note-if you want to run SOLIDWORKS 2016, 2017, and 2018 on the client machines, then you have to install SNL Manager 2018 on your server.
We Urge You To Call Us For Any Doubts & Clarifications That You May Have. We Are Eager to Talk To You
Call Us: +91 7406663589