In SOLIDWORKS Electrical Schematic we can easily create new manufacturer parts and add this to the library. While doing this the circuit information needs to be added separately for each manufacturer's parts. But in case existing standard manufacturer part circuit information is like newly created manufacturer part. So that information we can easily copy and paste to new manufacturer parts circuits.
Step 1: Right click on Manufacturing parts – Click Properties – Circuits & Terminals
The circuit information shown in properties tab we can easily copy and paste for newly added manufacturer parts.

Step 2: Select existing manufacturer part – right click – select COPY CIRCUITS

By clicking on COPY CIRCUITS, the following information gets copied. If we click on properties-Circuit, terminals, we can see the circuit information.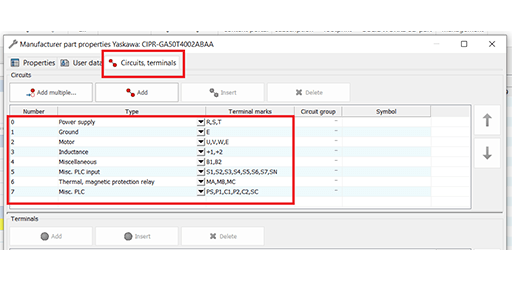 Step 3: Select manufacturer part – right click – PASTE CIRCUITS
Select the manufacturer parts that need to add circuit information. Then right-click and select paste circuit.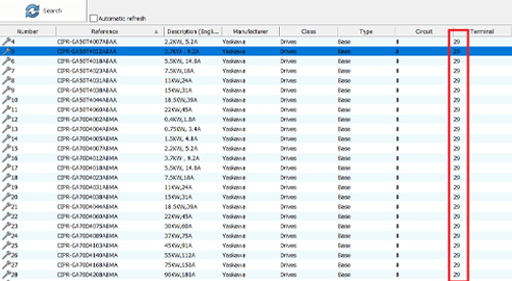 Now we can see the window pop up for successful operation done. Click OK.
Conclusion:
By using this feature, we can easily add manufacturer parts and associate circuit information with one click. This can be used for any type of manufacturer's parts & class. This is one time and time-consuming process.
We Urge You To Call Us For Any Doubts & Clarifications That You May Have. We Are Eager to Talk To You
Call Us: +91 7406663589