Revision control is the management of modifications made to a document book, while having access to all versions of the project, at any point in time. A project snapshot is a .TEWZIP archive embedded in the project folder. A snapshot is an electrical project backup done at a particular time, such as a new revision index creation.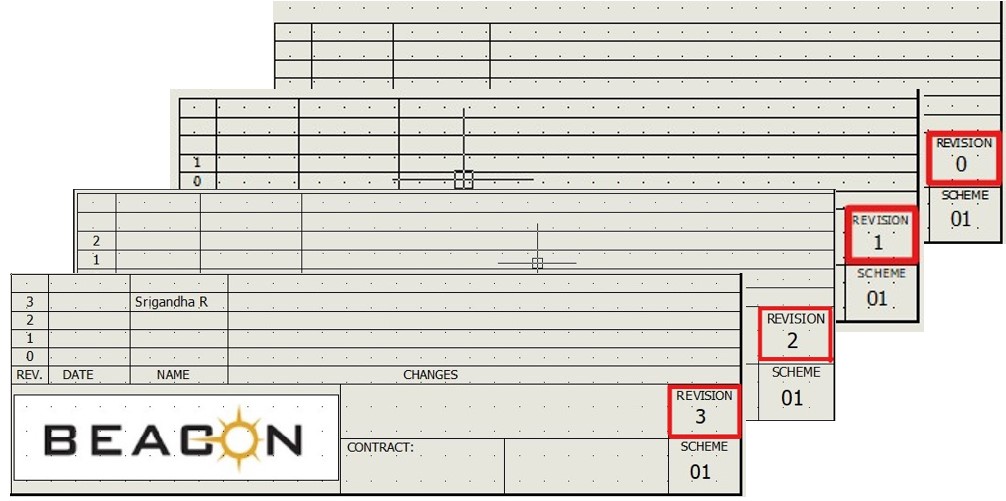 To control the revisions and validate the project with the snapshot, select the project document and access the contextual menu for the revision manager, as shown.
1. Revision manager: It contains all the revision modules of any given document book within the project. Revision manager allows creation of new revisions for the document book. The revision index is managed in three steps. The first is the index creation, in the second step the index is validated and then the index is
verified.
Every revision index stores data such as created by, revision number, creation date, validation date, verification date, verified by, with description and user data as additional options.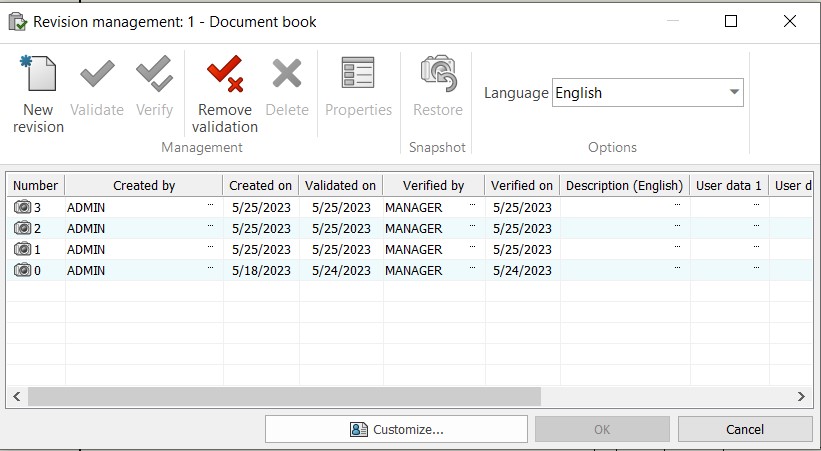 2. Automatic Snapshot creation: The creation of a new revision index triggers the capture of the revision snapshot as shown.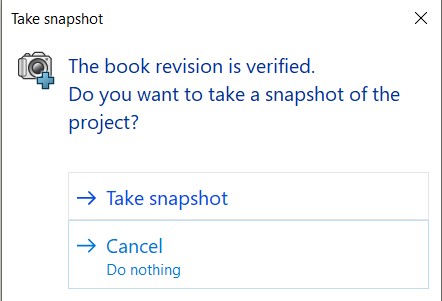 3. Snapshot creator: Snapshot is generally created in this format : "Projectname_year_time." It can be customized along with the data as shown below.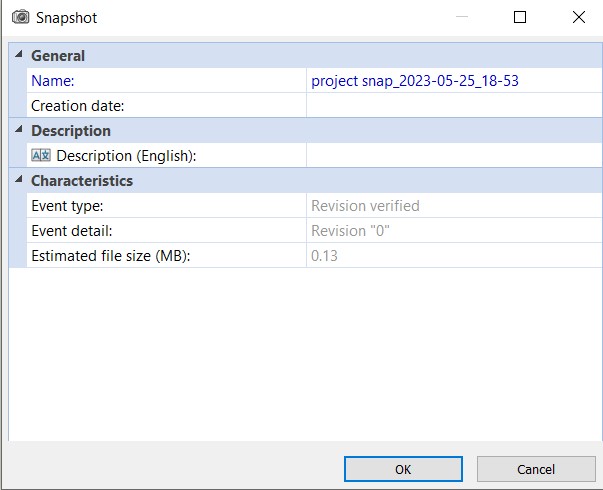 4. Snapshot manager: Snapshot manager stores all the data recorded in the project with the file names specified. It is saved as an embedded .TEWZIP. Take snapshot option allows the creation of manual snapshots, if required.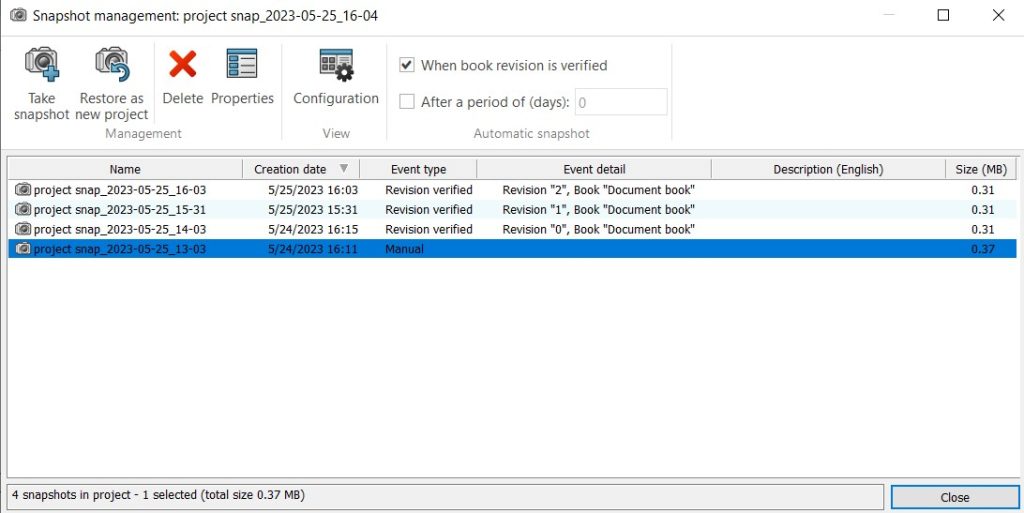 5. Restore as new project : This feature within the snapshot manager allows the creation of an independent project from the revision snapshot capture. This provides complete control over the revision and the contents in them.
SOLIDWORKS Electrical unarchives the snapshot (.TEWZIP file) and adds the electrical project to the Electrical project management and it can be opened in the dockable panel.
Thus, with these steps we will have a repository of all revisions in the snapshot manager and access them at any time, along with the necessary revision management required. Work with easy snapshot control and flexible revision workflow!
We Urge You To Call Us For Any Doubts & Clarifications That You May Have. We Are Eager to Talk To You
Call Us: +91 7406663589