3DSwYm, a cloud-based Application widget on 3DEXPERIENCE Platform, helps to connect with members of your organization where you can collaborate, ask questions, idealize and share information across enterprise and be connected to Clients, Suppliers and Vendors at Extended Enterprise Level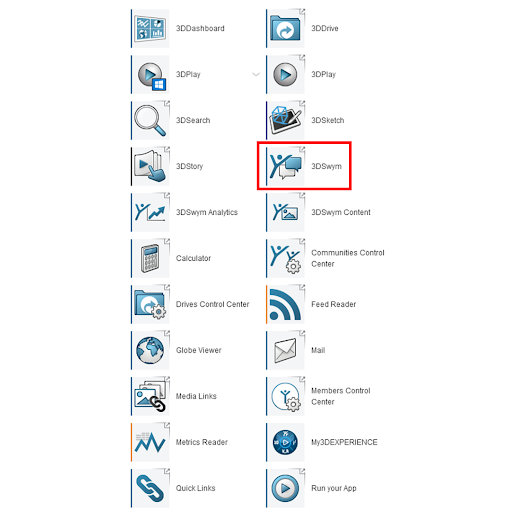 This can be accessed by logging into 3DEXPERIENCE Platform and navigating to Compass where we can find role named as Collaborative Business Innovator. This role contains various applications for collaboration, data storage etc, one of which is 3DSwYm.
3DSwYm gives us access to
Communities – where we can collaborate
Conversations – for Communication between users.
In 3DSwYm Communities, we have different ways of sharing information which can be used as an Enterprise-level social networking Platform containing multiple options given below.
We can Add a post regarding any update on your project or information regarding upcoming product or project, changes in the design can be shared on which other team members can react by Like, Share and Comment.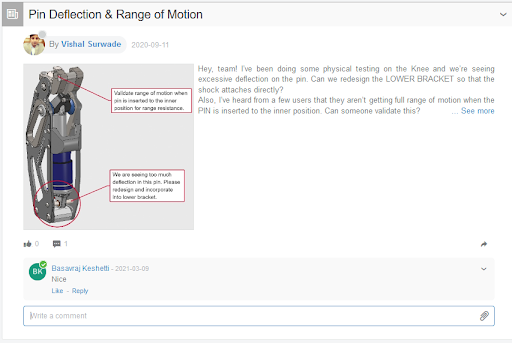 Publish 3Dfiles or Photo/Video as media by simply dragging files in it and would be available for other member to access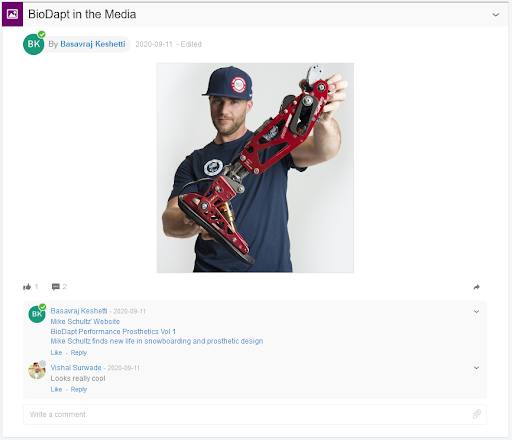 Create Task for Team Members as We Do which would notify the assignments to respective members with assigned Due dates

Member can share their Ideas upon existing project or new Product development whenever it strikes them. Through the Ideation Pipeline it helps Community manager to understand and implement all ideas through multiple channel.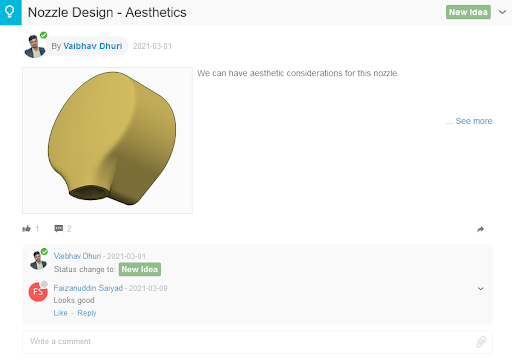 Further there are options where Members can ask question and any one from the community can answer through comments, Surveys can be conducted and Important Information can be marked as Wiki for all members of the Community.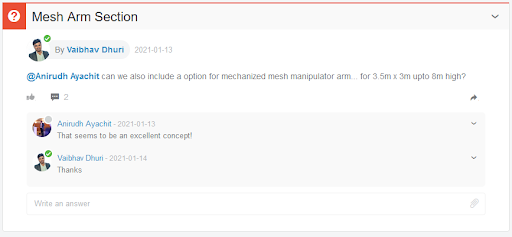 In 3DSwYm Conversation, members can communicate we 3DMessaging, telephonic conversation through Audio Call and Conduct Video Conferencing meeting through Video Call and Screen Sharing.

Thus, 3DSwYm provide an innovative way of collaboration, Communication and coordinate at Enterprise and Extended Enterprise Level on 3DEXPERIENCE Platform where future is Collaboration.
We Urge You To Call Us For Any Doubts & Clarifications That You May Have. We Are Eager to Talk To You
Call Us: +91 7406663589