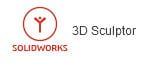 3D Sculptor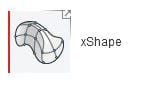 xShape
3DEXPERIENCE Platform provides advanced surfacing capabilities to create complex organic shapes with the 3D Sculptor Role. The 3D Sculptor role contains web-based tool, xShape that allows user to create complex organic shapes or advanced surfacing using Subdivisional Modelling technique from anywhere, any device, anytime.

3D or 2D primitive shapes

Rectangle, Disc, Ring
User can start with 3D or 2D Primitive shapes like Box, Quad ball, Cylinder, Globe, Torus, Cone, Pyramid etc and then use intuitive pull-push technique to manipulate these primitives into desired shape.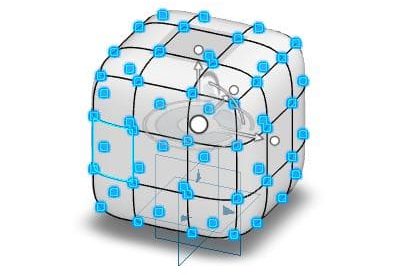 Box
While manipulating the shapes, the user can control entities like subdivisional vertices, faces, edges, face loops, edge loops providing more control over the geometry for desired output.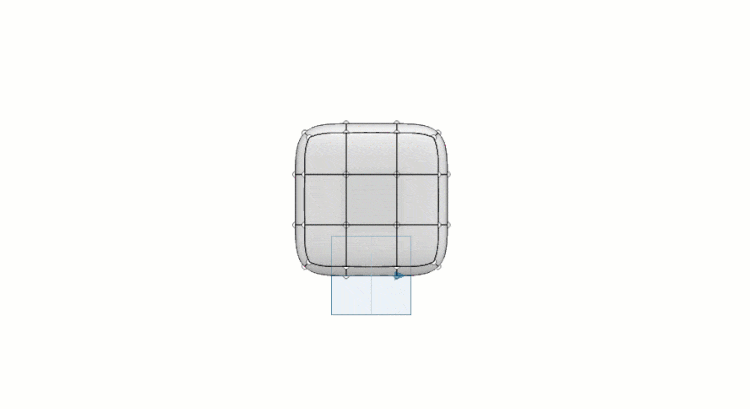 Selection, screen orientation
The robot can be used to change the control between normal to selection, Screen orientation etc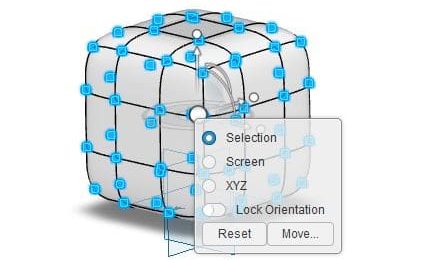 complex shapes containing curves
Crease can be added to the subdivisional model for controlling sharp edges as required. This help in creating complex shapes containing curves as well as flattened portions with various levels of flatness.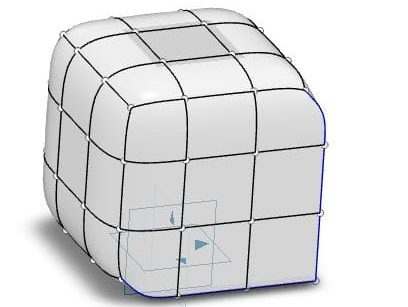 More loops can be added
Additionally, more loops can be added, entities can be aligned along cage points, faces can be subdivided, and a symmetry plane can be created to provide more control in manipulation.
3DEXPERIENCE Platform provides new experiences for engineers, Industrial Designers, Product Designers with 3D Sculptor on the collaborative platform.
We Urge You To Call Us For Any Doubts & Clarifications That You May Have. We Are Eager to Talk To You
Call Us: +91 7406663589