Technology is evolving rapidly resulting in new products on the market every day. In order to achieve faster deliveries, lower spending, and enhanced user experiences, organizations must adopt new technology. Using the 3DEXPERIENCE platform takes you one giant step closer to achieving this goal.
What is the 3DEXPERIENCE platform?
The 3DEXPERIENCE platform provides organizations with an all-encompassing, real-time look at their business activity and ecosystem. By connecting people, ideas, data, and solutions in a single collaborative environment, businesses of all sizes are given the power to innovate, produce, and trade like never before. The platform's unified collaborative environment enables secure, real-time collaboration on any device for all participants. Its user experience, modelled after the web, is simple and quick, making it ideal for individuals, teams, or departments that are dispersed across different locations.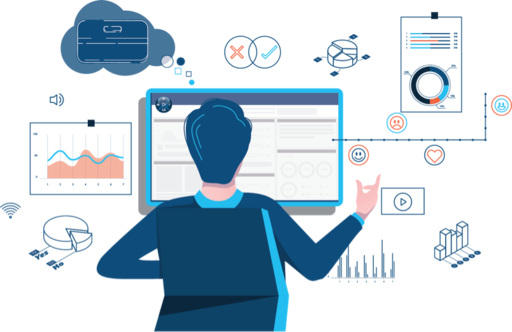 Thus, the 3DEXPERIENCE Platform can bring together your entire organization – from design and manufacturing to marketing and service – into one collaborative product development environment.
Electromagnetics Engineer on the 3DEXPERIENCE platform
SIMULIA Electromagnetics Engineer role is a powerful 3D electromagnetic simulation tool part of the 3DEXPERIENCE Works Simulation portfolio. The cloud-enabled role delivers fast, effective simulation and design guidance of antennas, PCBs, and electromechanical devices based on the industry's leading CST Studio Suite.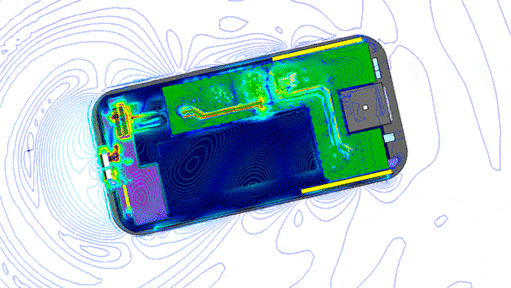 The SIMULIA Electromagnetics Engineer role enables designers and engineers to perform electromagnetic simulations from low to high frequency. It supports various CAD/ECAD files and has a modeling environment of its own. There are various solvers available to address different applications such as filters, PCBs, cables and motors to name a few. It supports System-level as well as Multiphysics capabilities to address thermal as well as structural parameters.
The SIMULIA Electromagnetics Engineer role provides an array of solutions capable of identifying and mitigating electromagnetic interference and compatibility risks in all sorts of electronic devices. Furthermore, the technology can be used to simulate the electromagnetic field effect on humans. The Electromagnetic Engineer can help your product pass all legal certification tests and industry standards the very first time.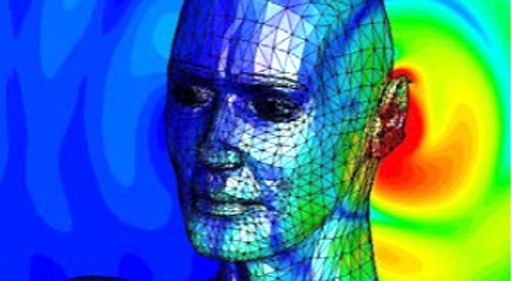 SIMULIA Electromagnetic Engineer role can help your team collaborate and work thereby minimizing the number of physical prototypes and the product to market time.
We Urge You To Call Us For Any Doubts & Clarifications That You May Have. We Are Eager to Talk To You
Call Us: +91 7406663589