PDM is a great tool that allows its users to easy manage and control the data. Among the various automation available in PDM, one such automation is auto control of revision with the workflow.
Now revision are controlled automatically for all the new files within PDM, but what about the legacy files that have already gone through revisions before setting-up of PDM. From 2016 onwards in PDM there is an option to "Set Revision" which allows you to jump revisions for the legacy file and have PDM database matching the revision of the legacy file. Which allows the users to automatically control revision for legacy files from there current running revision values.
To setup the "Set Revision", a user needs Folder and State Permission to set the revision and "Set Revision" variable setup in workflow state where revision will be bumped.
"Set Revision" User Permision:
To set the permisssions access PDM administrator tool with "admin" credentials.
Access users / groups permision and select "Set Revision" permission for the desired folder/ parent folder in "Folder Permissions". And select "Set revision" permission in the desired State as well.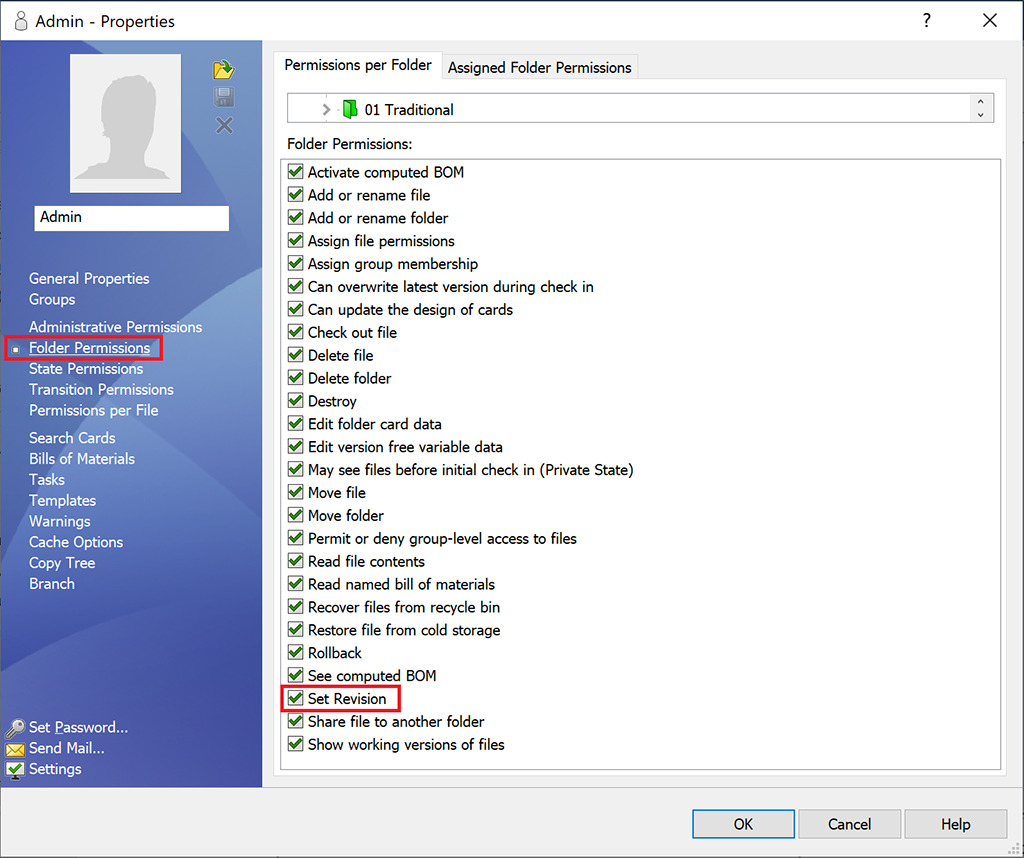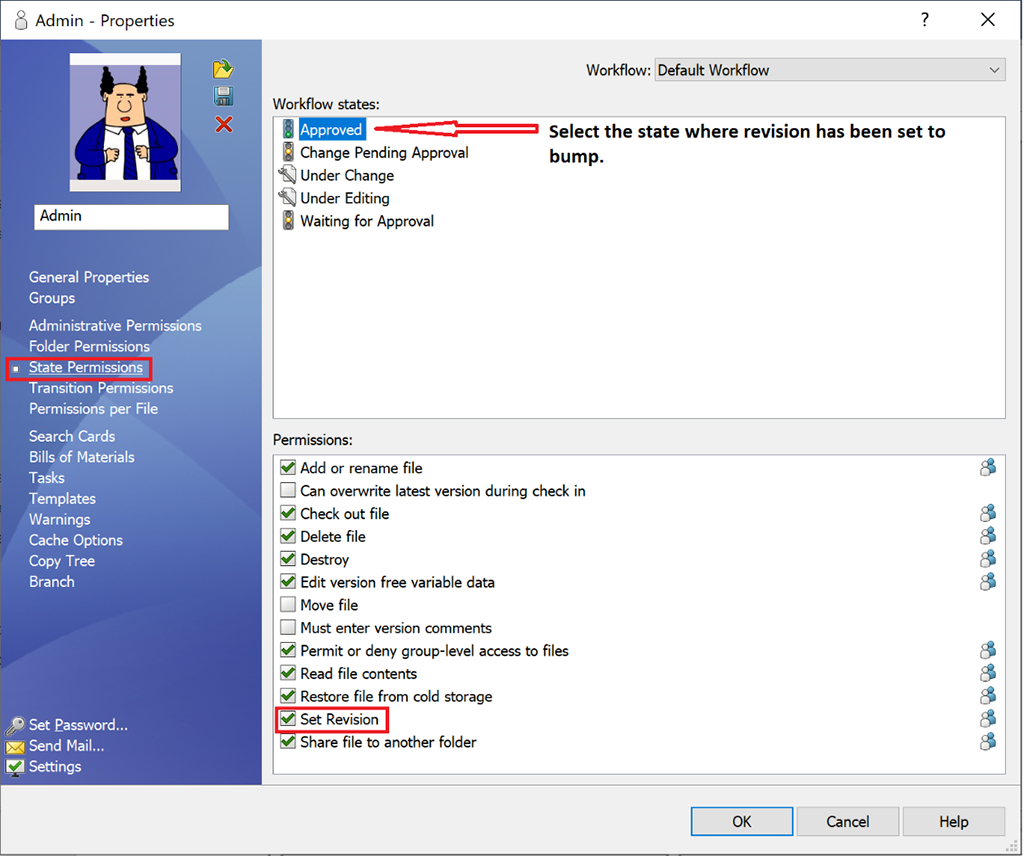 "Set Revision" variable setup in workflow state.
Now that User/Group permision has been set, we can set the variable for revision jump in the state where revison bump has been set.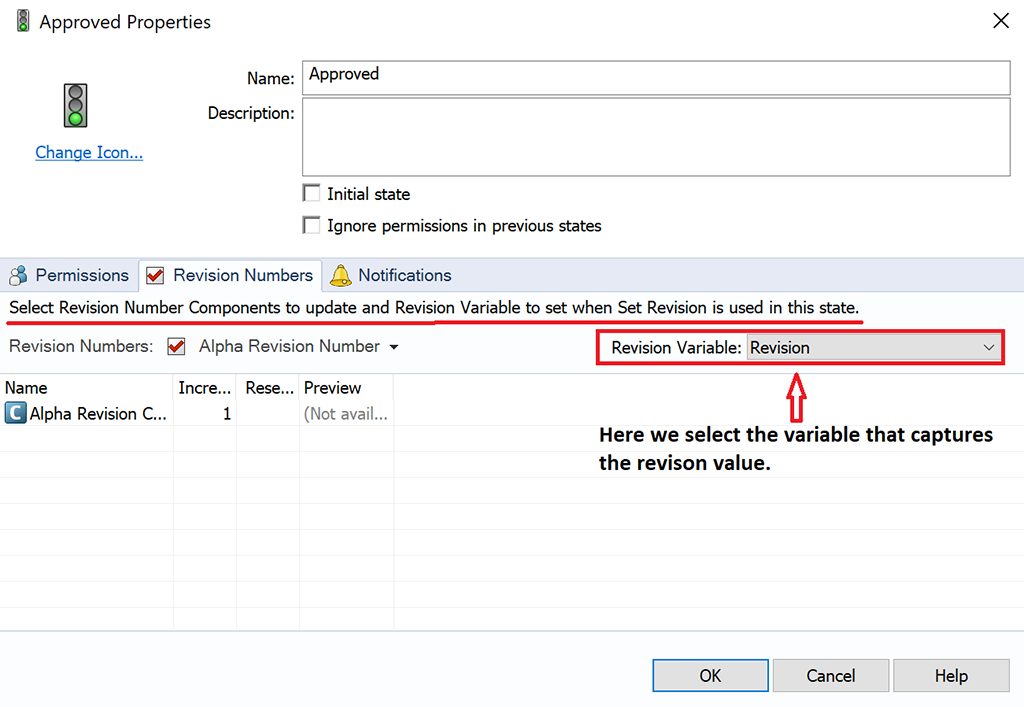 Now we can update the revision to the desired values from the PDM user interface. By selecting the file that's checked in (See that the file is in the workflow state where revision bump has been set to) and select "modify" from the above task pane and update the revision to desired value.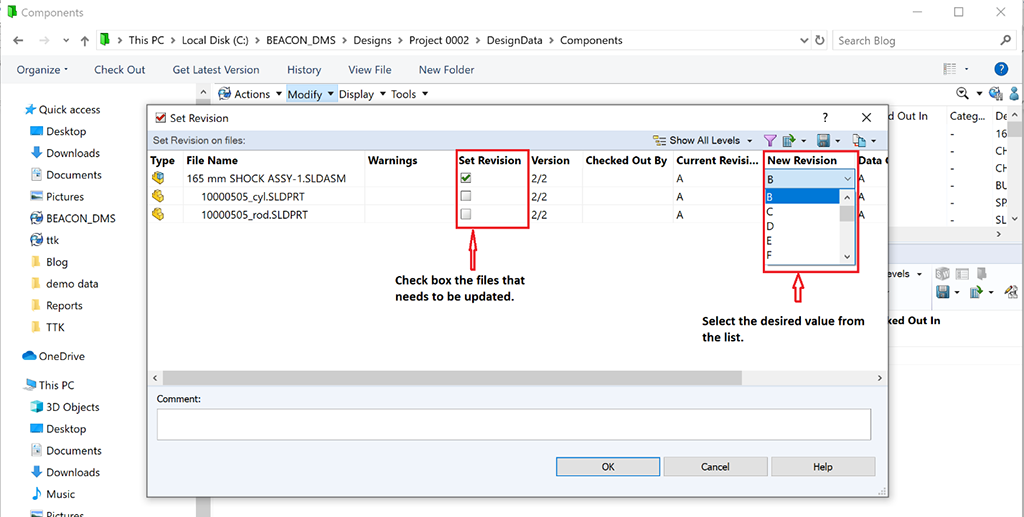 We Urge You To Call Us For Any Doubts & Clarifications That You May Have. We Are Eager to Talk To You
Call Us: +91 7406663589