DWG was derived from the name "Drawing". It is basically a CAD (Computer Aided Design) software file format containing 2D and 3D design data.
DWG files are typically binary file formats consisting of vector image data and metadata written in binary coding.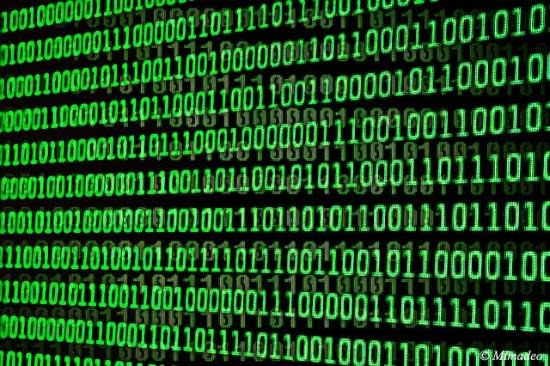 DWG Binary code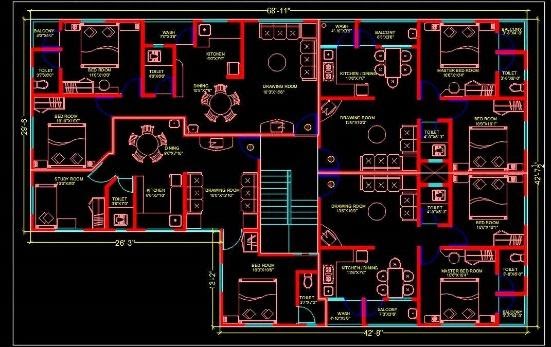 DWG CAD Drawing
DWG is the native file format of most of the CAD applications like DraftSight, AutoCAD, ZWCAD, BricsCAD and others. This format is widely used by Architects, engineers, and designers, for various design & engineering purposes.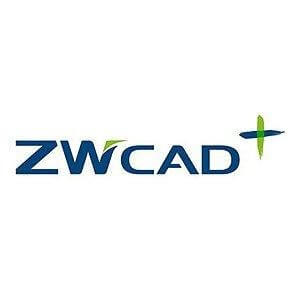 ZWCAD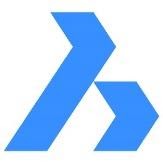 BricsCAD
DWG was the native file format of Interact CAD package, developed by Mike Riddle in the late 1970s, and later licensed by Autodesk in 1982.
Importance of DWG file
Computer-aided design (CAD) files are integral to today's manufacturing processes. Among these CAD files, DWG file format stands upfront and is used by almost every engineering application.
Today even though engineers and industries are leaning towards 3D modeling technology, the truth is still a lot of innovation, information exchange and drawing communication is happening through 2D or DWG format.
The users demand for DWG files evidently signifies that there are still many industries who value 2D drawings over 3D.
Civil Engineering 2D images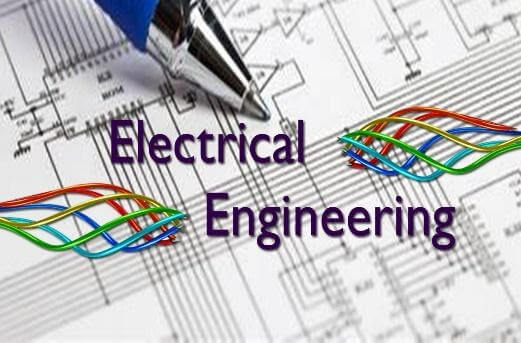 Electrical Engineering 2D images
Civil engineering field is one where 2D will be adopted plenty. It doesn't need or make sense that to have a plan or section drawings in 3D.
Electrical engineering is another big 2D industry. A significant number of electrical schematic components only need to be simply in 2D drawing, there is no need to waste time to create every component in 3D.
Working with DWG
In an engineering environment, design or manufacturing information often must be shared. DWG or DXF file formats are those which can store that information where anyone can read, edit, or share to others who can utilize it for engineering purposes.
DWG files can be opened & viewed with several applications such as Autodesk Viewer, SOLIDWORKS eDrawings, Adobe Illustrator etc.
DWG files can be worked with several CAD tool platforms like DraftSight, AutoCAD, ZWCAD etc.
DWG can also be published as PDF, Image file formats like JPEG or Bitmap, Scalable Vector Graphics (SVG) etc. via CAD tool platforms. These file formats can be easily opened and viewed by anyone without native CAD applications.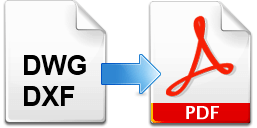 DWG- PDF Conversion
Benefits of DWG
1. DWG files are Vector by Nature
In most applications across engineering industries, this offers significant advantages over Raster types.
Raster files, like JPEGs, are represented by a grid of pixels, which are prone to distortion.
Vector files, on the other hand, retain their quality on scale of view.

JPG VS DWG
2. DWGs offers a real-world working environment.
When producing drawings & plans designers or engineers need to adopt a real-world working condition like measurement systems, two- or three-dimensional information, objects positions etc. so that when data is transferred the information is maintained intact.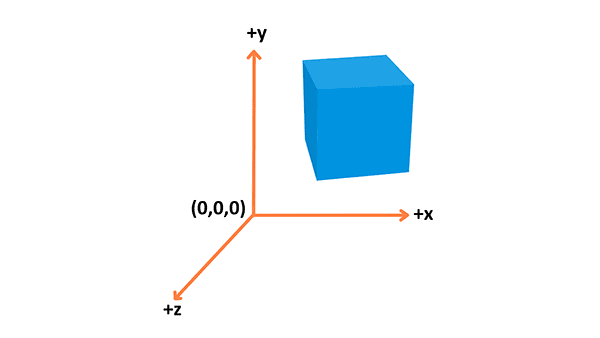 DWG real world environment
3. Backward Compatibility
All CAD companies pushes an updated version of software every year. This brings Backward compatibility a hard feature into picture.
It is advantageous to industries or users to Revisit their projects and utilize their old legacy data. DWG files are created using many CAD applications offers the flexibility to save at backward versions.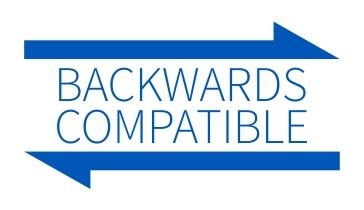 DWG backward compatibility
4. DWG/DXF files are used to exchange data between different CAD programs.
One can share designs between old and new software, software with different specialized purposes and with different CAD skill sets, without or very less data loss.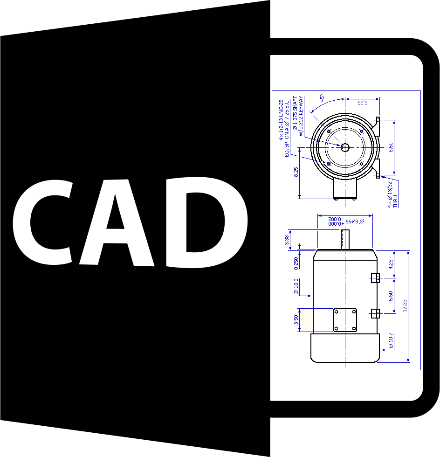 DWG exchange data
5. DWG file sizes are small
DWG has a greater advantage in terms of file size. DWGs are binary files, encoded in 1s and 0s. DWGs, therefore, are more compact and have a smaller file size in nature.
6. Potential in both 2D and 3D
DWG files has a range of capabilities in both 2D & 3D functionalities. Also, it can work in unity.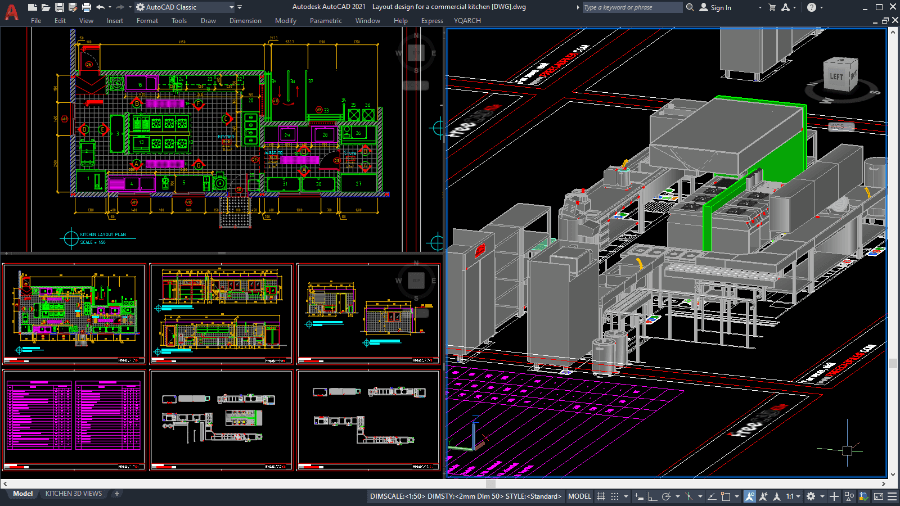 DWG 2D & 3D capable
We Urge You To Call Us For Any Doubts & Clarifications That You May Have. We Are Eager to Talk To You
Call Us: +91 7406663589