Task Scheduler complete features are available from Professional license onwards.
At first to create drawings we need a template which contains all predefined views in SolidWorks drawing,
To create views, go to insert, Drawing view and Predefined.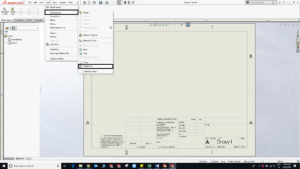 Here place all your views i,e front, top, right, isometric.
Save this file as Drawing template ". drwdot" format.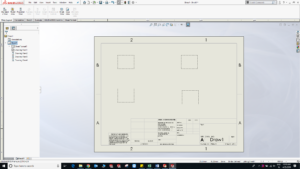 By typing "task scheduler" on windows start we can see "SolidWorks Task Scheduler 2019" and by clicking on that we get the task scheduler tab containing multiple features.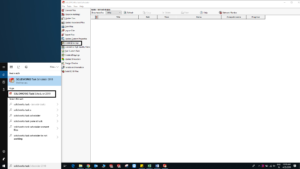 Click on the "Create Drawings" tab, here we can see a pop up open on the right which contains template, file attachments, start time etc.,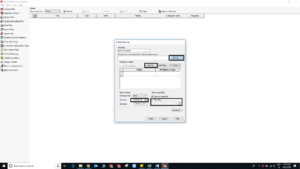 Now, select drawing template which already created and select the files which to be converted to drawings whether part/assembly.
Assign the time for SolidWorks when the drawings should be generated and specify the folder where generated drawings to be saved.
So, all the drawings will start generating from the time we mentioned. By using this Task scheduler, we can save huge amount of drawing time.
We Urge You To Call Us For Any Doubts & Clarifications That You May Have. We Are Eager to Talk To You
Call Us: +91 7406663589